Henry Smith Mount Vinson Challenge hits the USA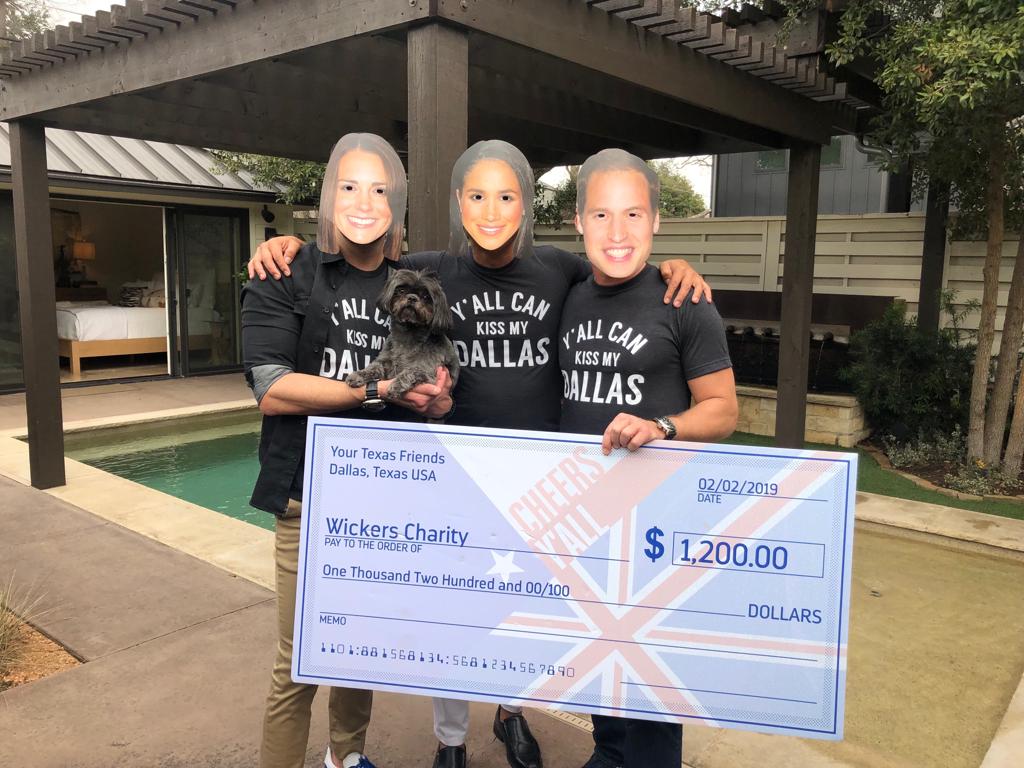 Kert Platner and Robby Sturgeon of Dallas, Texas, USA understand the great work the Wickers Charity are doing to help reduce London knife crime. Kert and Robbie held a party on Henry's arrival to the USA where all the guests donated a staggering $1,200 with a further $1000 dollars from Kert and Robbie, their generosity is so unbelievable and appreciated.
Kert has committed to climb the highest summit in North America Mount McKinley 6,190 meters (formally known as Denali) alongside Henry Smith in 2020 to raise funds for the Wickers Charity. We look forward to viewing all the details that unfold.